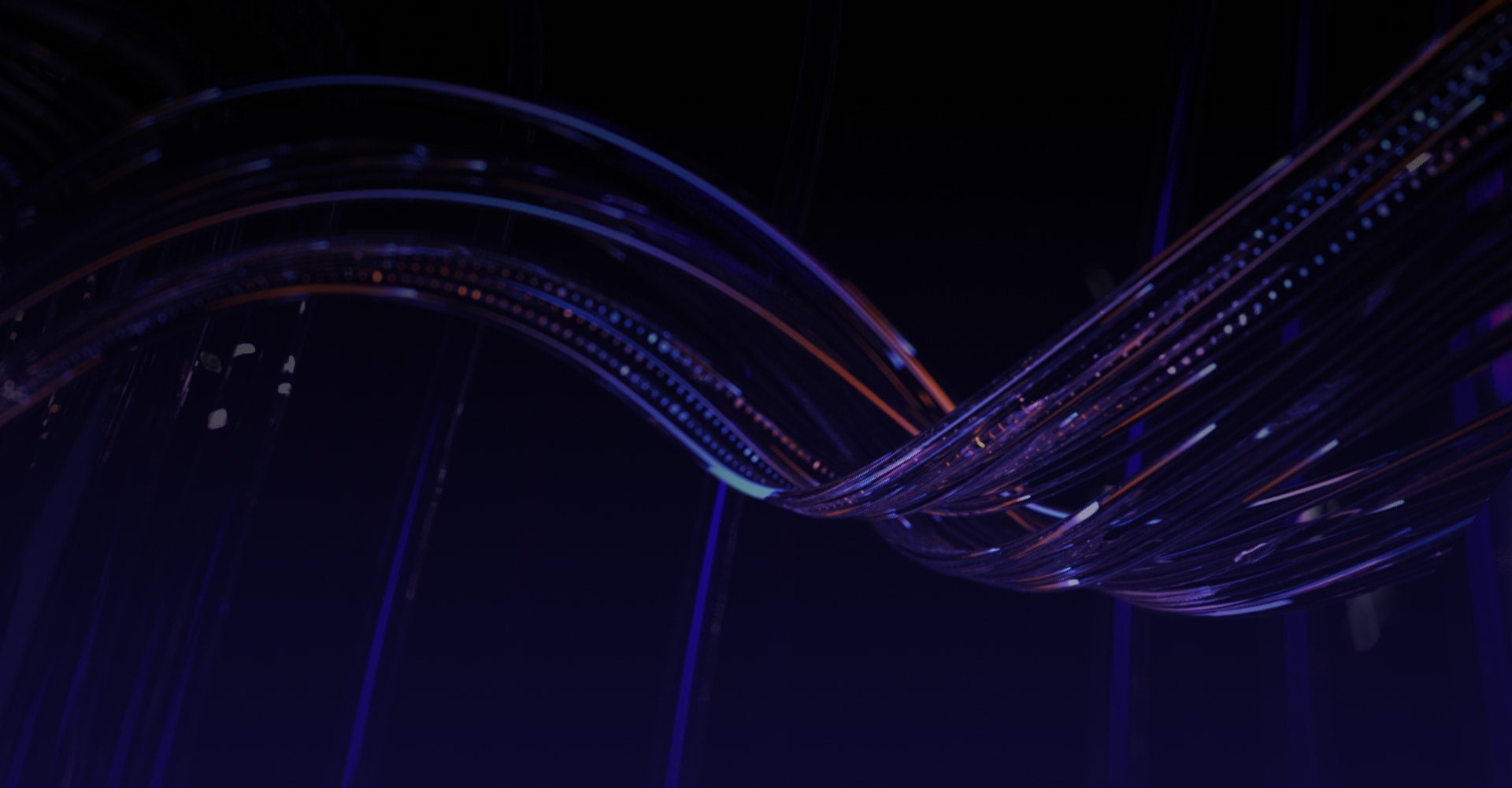 Amazon Web Services (AWS)
Amazon Web Services (AWS) + DataRobot
Rapidly prototype and deploy highly accurate AI models with DataRobot on AWS.
Amplify the productivity of data science teams by combining DataRobot AI Platform and AWS.
DataRobot unifies key teams and stakeholders involved in the building and consumption of AI models—from data scientists to business users—within a single, easy-to-use, intuitive environment. It also provides single-click access to hundreds of pre-built and rigorously tested cutting-edge machine learning models. Deep integrations with data platforms like Amazon Redshift, Amazon Simple Service Storage (Amazon S3) and Amazon Athena ensure a seamless experience with AWS Cloud services.

With DataRobot MLOps, users can deploy, manage, govern, and monitor hundreds of models in production. Users can easily deploy an Amazon SageMaker model in DataRobot and also use DataRobot to monitor models deployed in SageMaker. Automated model documentation helps teams stay in compliance with regulatory requirements. Use your AWS credits or cloud commitments to purchase DataRobot through the AWS Marketplace.
AI Trusted By Industry Leaders Around the World
Reduce customer churn. Drive innovation. Find new revenue streams. With comprehensive, flexible AI, organizations can find their competitive edge and build AI they can trust.
With years of experience working in the world's top industries, DataRobot technology and data scientists influence critical business decisions.
Financial Services
Financial services organizations can use DataRobot on AWS to solve credit risk management challenges, such as predicting if a customer is going to default or detecting and mitigating fraud.
Manufacturing
Solve manufacturing challenges like global supply chain issues, shipping backlogs and maintenance predictions. DataRobot on AWS helps manufacturers predict disruptions, late shipments, implement sustainable solutions, and drive innovation.
Healthcare
DataRobot on AWS enables healthcare organizations to deliver trusted, explainable, and actionable AI across hundreds of scenarios, such as optimizing patient care, accelerating research outcomes, or accurately forecasting staffing and operational needs.
DataRobot Deployment Options
DataRobot offers multiple deployment options to fit each customer's unique needs. Customers can access the DataRobot platform via our public cloud, private managed cloud, or on-prem solutions.
Cloud
Experience the world's most powerful enterprise AI platform, offering the flexibility, agility, and security of a fully-managed cloud software service.
Dedicated Managed Instance
A private managed instance reduces implementation time and accommodates data sovereignty issues. Choose to purchase using cloud credits.
Benefits
Realize Hassle-Free Implementation
AWS streamlines the implementation of DataRobot AI Platform, allowing users to get up and running with automated machine learning and deployments in a fraction of the time of a traditional, on-premises installation.
Swiftly Build an AI-Powered Organization
DataRobot empowers teams by providing access to industry-specific best practices, use cases, and resources like notebooks and solution accelerators. Expedite time to insight with hundreds of tried and tested machine learning algorithms at your fingertips. Built-in guardrails and automated model documentation provides the confidence needed to make significant business decisions.
Get More Value from AWS
Maximize ROI from your existing data investments like Amazon S3, Amazon Redshift, Amazon Athena or Amazon SageMaker. Turn raw data into business insights with the DataRobot platform's automated machine learning model development and deployment capabilities. Leverage DataRobot MLOps to automatically deploy and easily manage hundreds of models in production.
Effortlessly Create and Deploy High-Impact Forecasting Models
Leverage advanced forecasting capabilities, such as segmented modeling and time series clustering to build highly accurate models at different granularities ranging from hourly to annually. Access state-of-the-art algorithms from DataRobot via Amazon SageMaker to deliver robust forecasts in the face of economic turbulence.